Our
Food and Drinks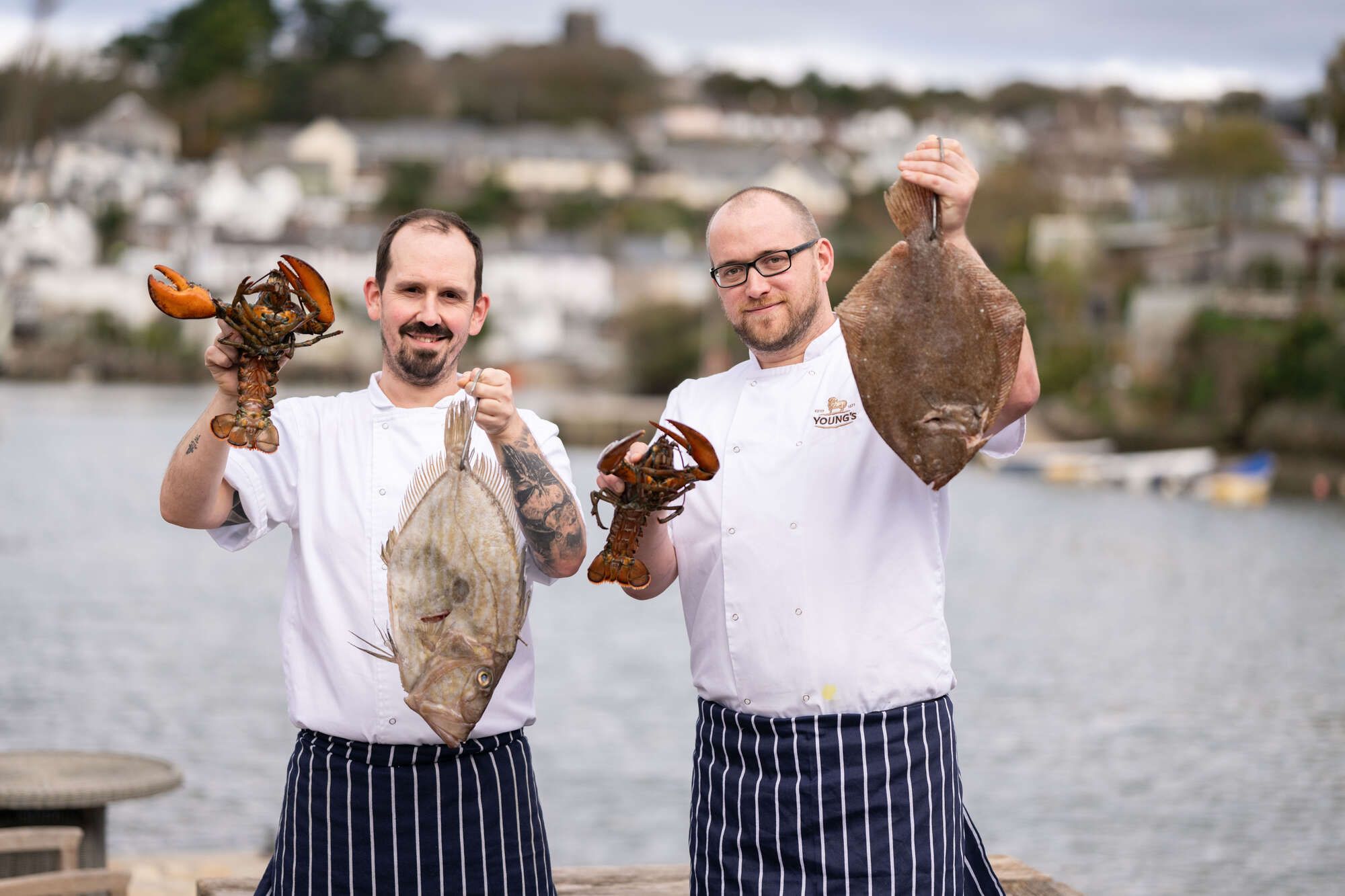 Welcome to
The Ship Inn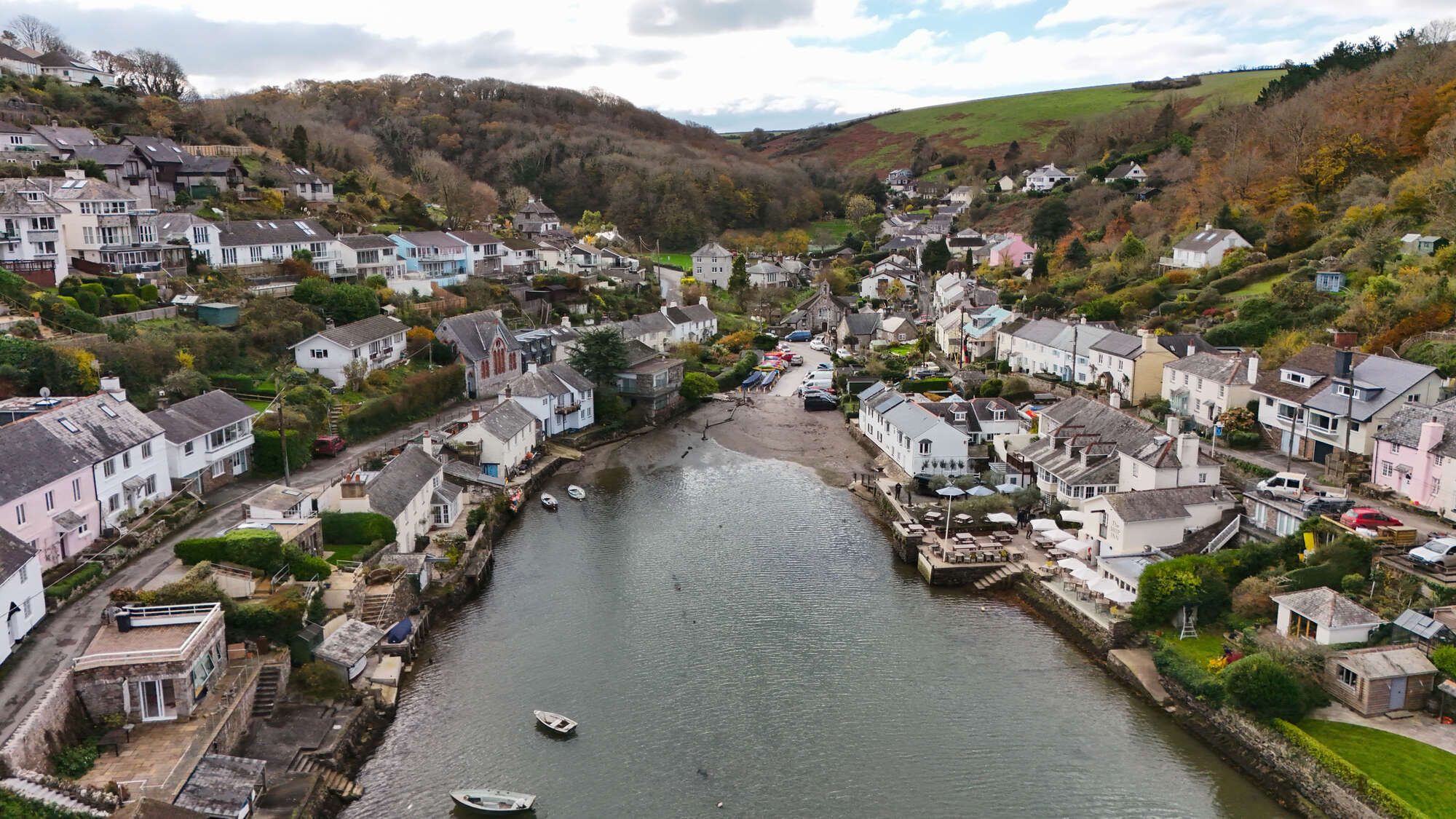 Host an unforgettable
Christmas with us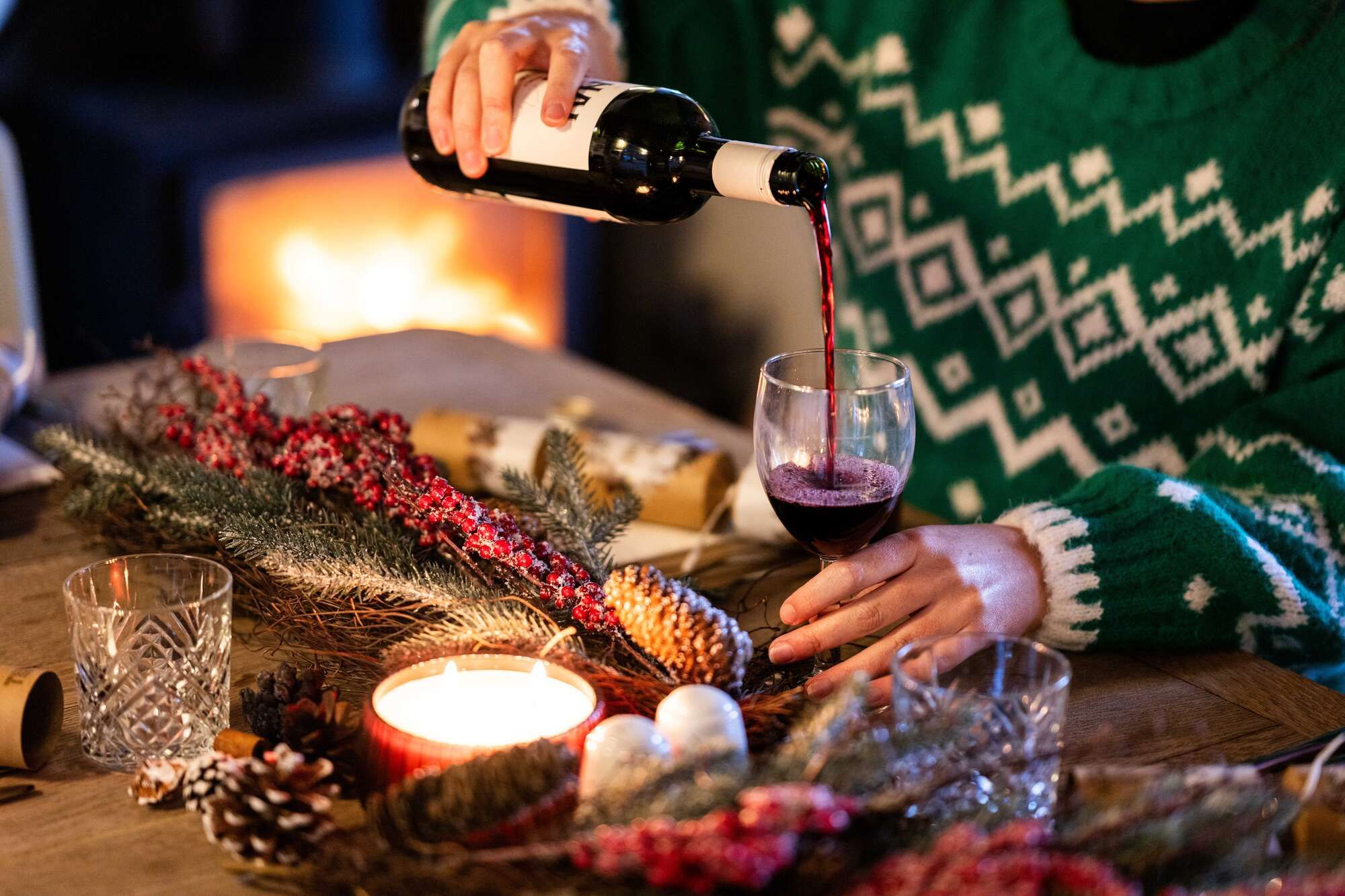 Our
Food and Drinks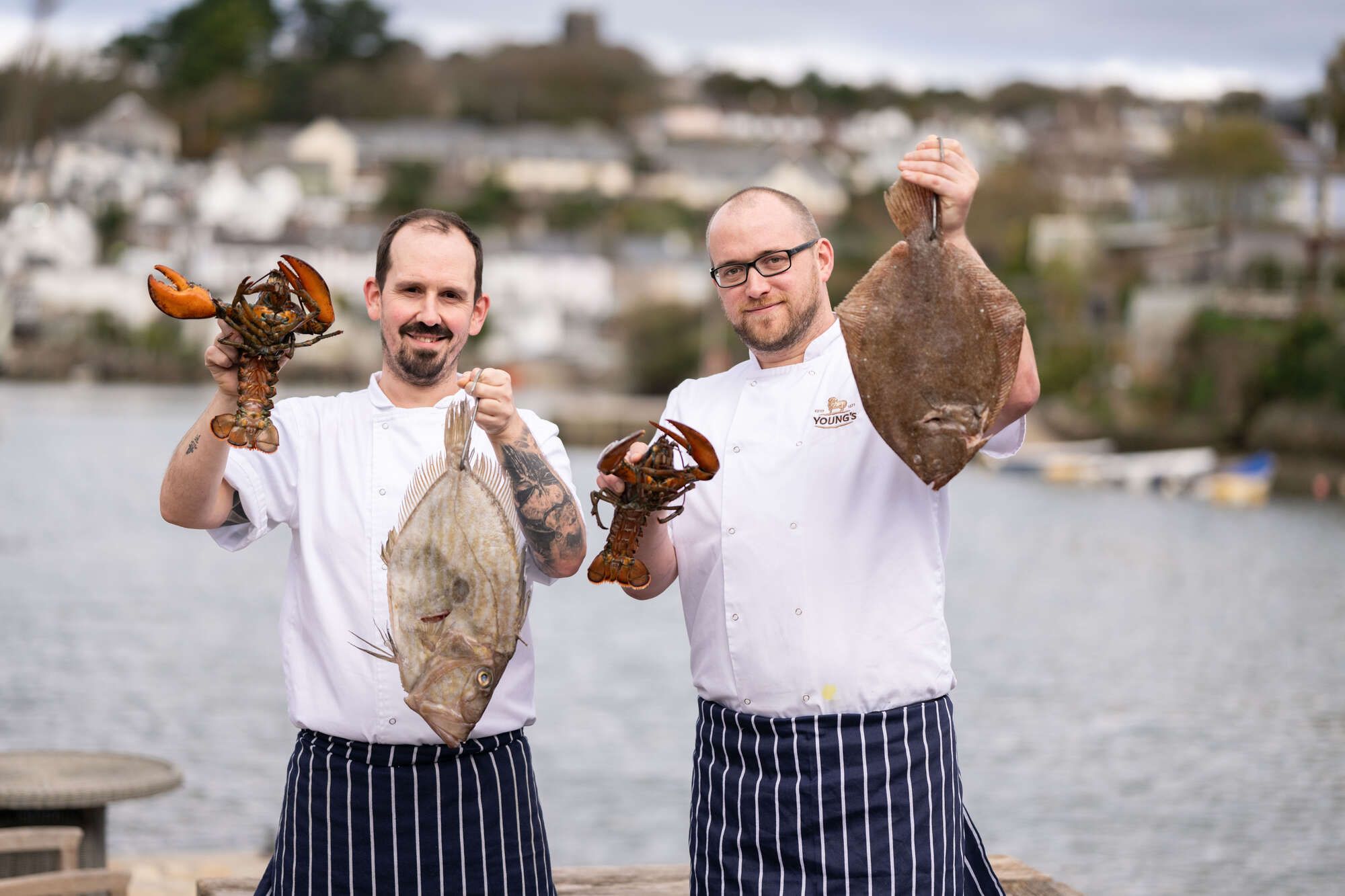 Welcome to
The Ship Inn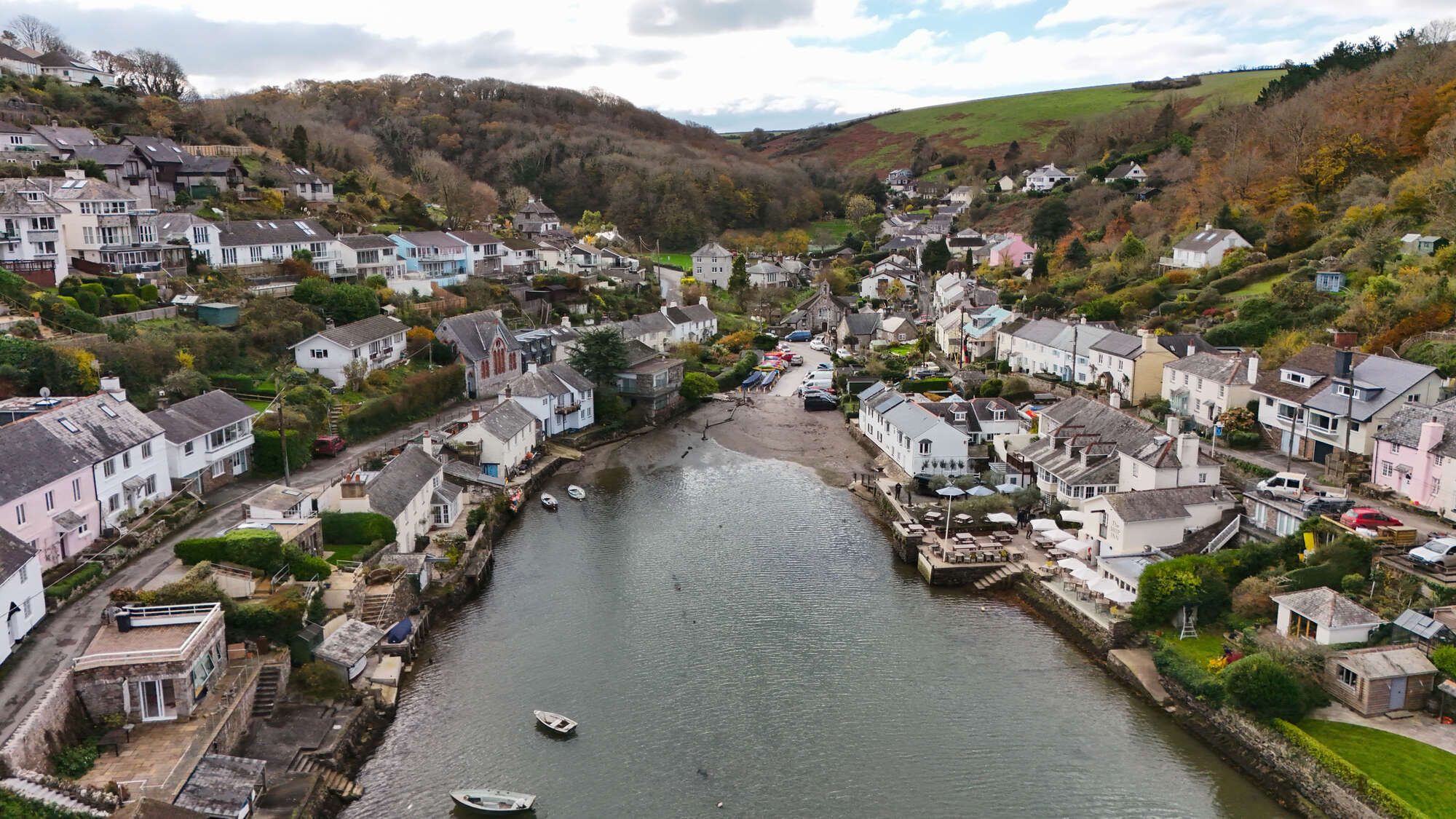 Find Us
The Ship Inn, Noss Mayo, South Devon, PL8 1EW
View on a map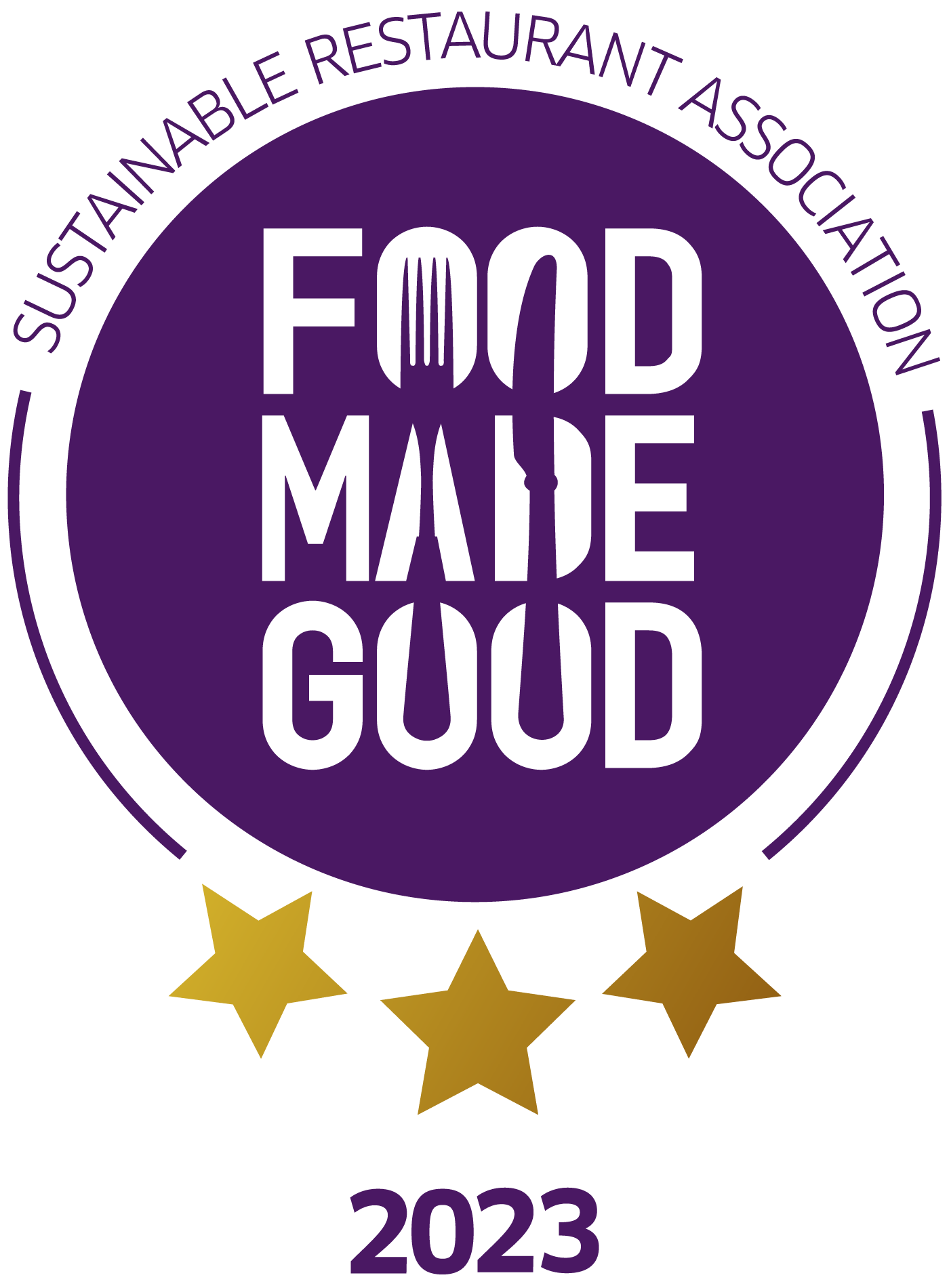 A beautiful waterside pub
Experience the charm of a historic village pub nestled in the heart of Noss Mayo, South West Devon. We're dedicated to providing you with a warm and welcoming atmosphere, delicious food, and a range of local beverages, all within a picturesque setting that's second to none.
Our centuries-old inn combines traditional character with modern comforts, making it the perfect destination for locals and visitors alike. Whether you're looking for a relaxing pint by the fireside, a hearty meal with family and friends, we have something to offer everyone.
Come, relax, and make yourself at home. We can't wait to welcome you and share the magic of The Ship Inn with you.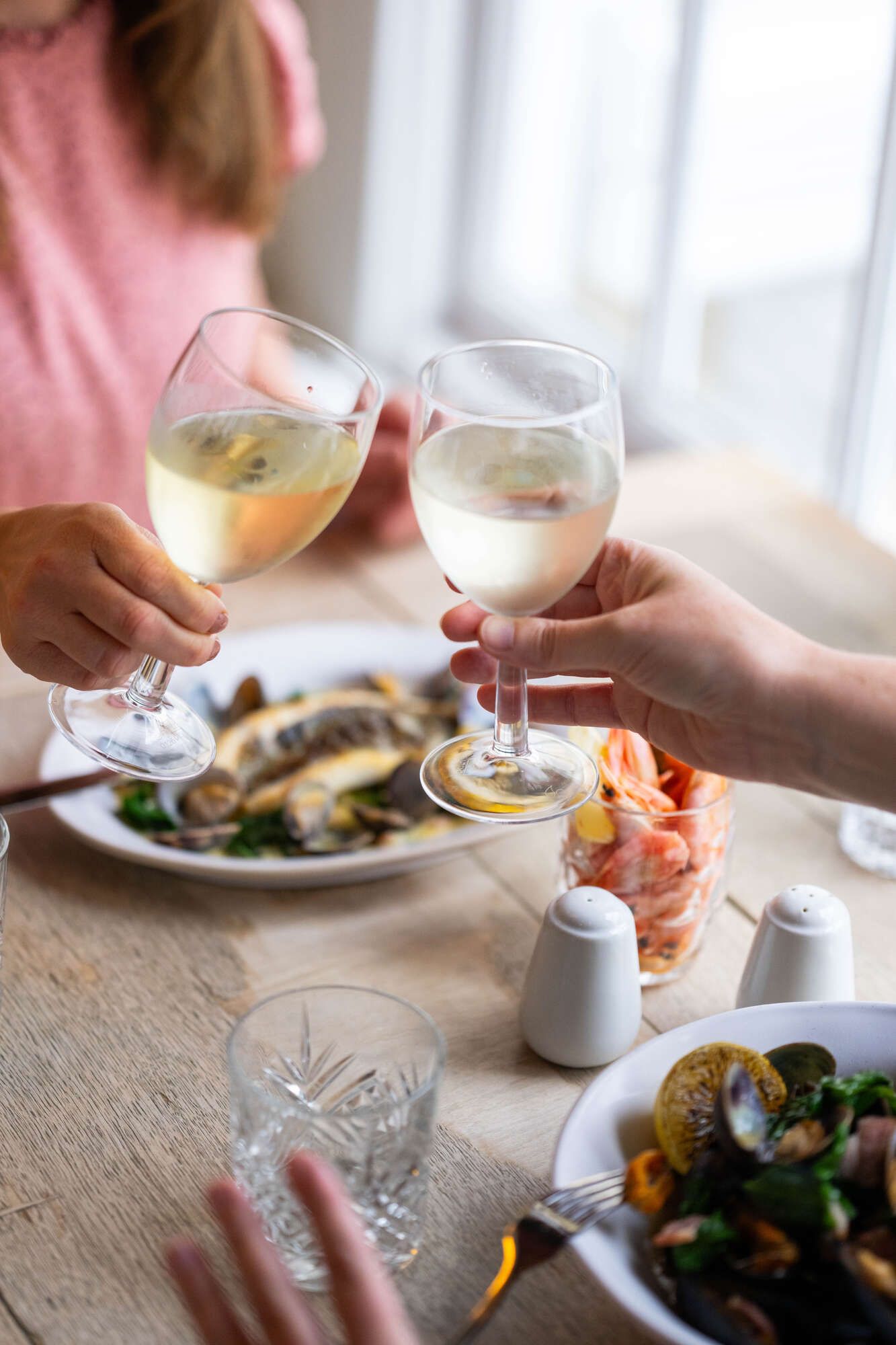 Seasonal Menus
Discover our menu, featuring locally-sourced, seasonal ingredients prepared by our talented chefs, and complement your meal with a selection from our well-stocked bar, offering a variety of wines, spirits, and craft beers.
Christmas in Noss Mayo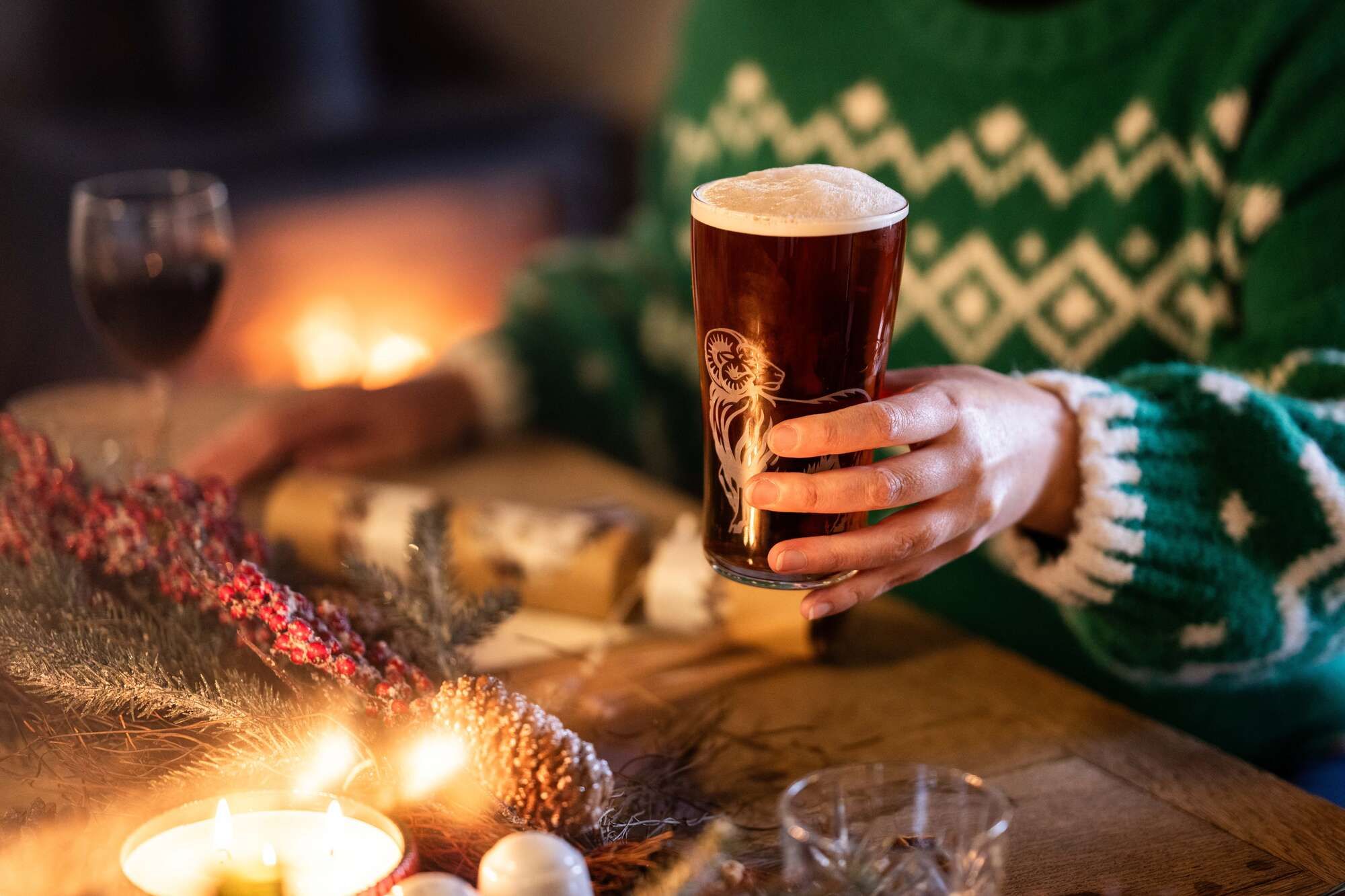 Our charming pub will be decked out to the nines, offering versatile spaces for your festive celebration, with our stunning Glass House private dining room, perched on the waters-edge, think twinkling Christmas lights reflecting in the water and the sound of ropes chiming on the masts in the wind – it's perfect setting for your family gathering or company get-together.
We'll be rolling out the roasts, shaking the cocktails, and mulling the wine. Feast your eyes on our belly-popping, 3-course festive feast menu, from our traditional turkey with all the trimmings to our mouth-watering nut roast, we've got something for everyone.
Call our friendly team to discuss your perfect Christmas get-together, 01752 872387.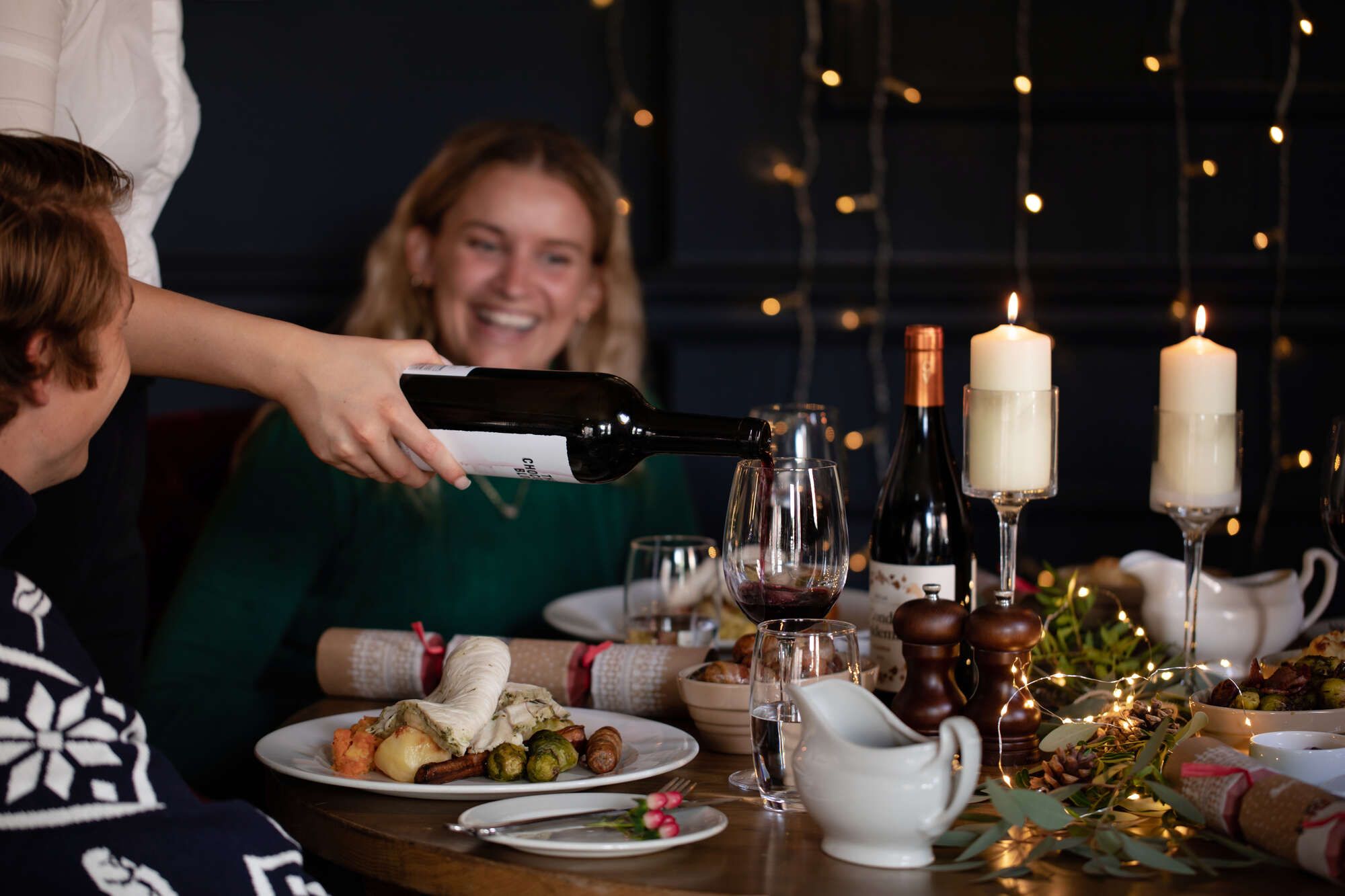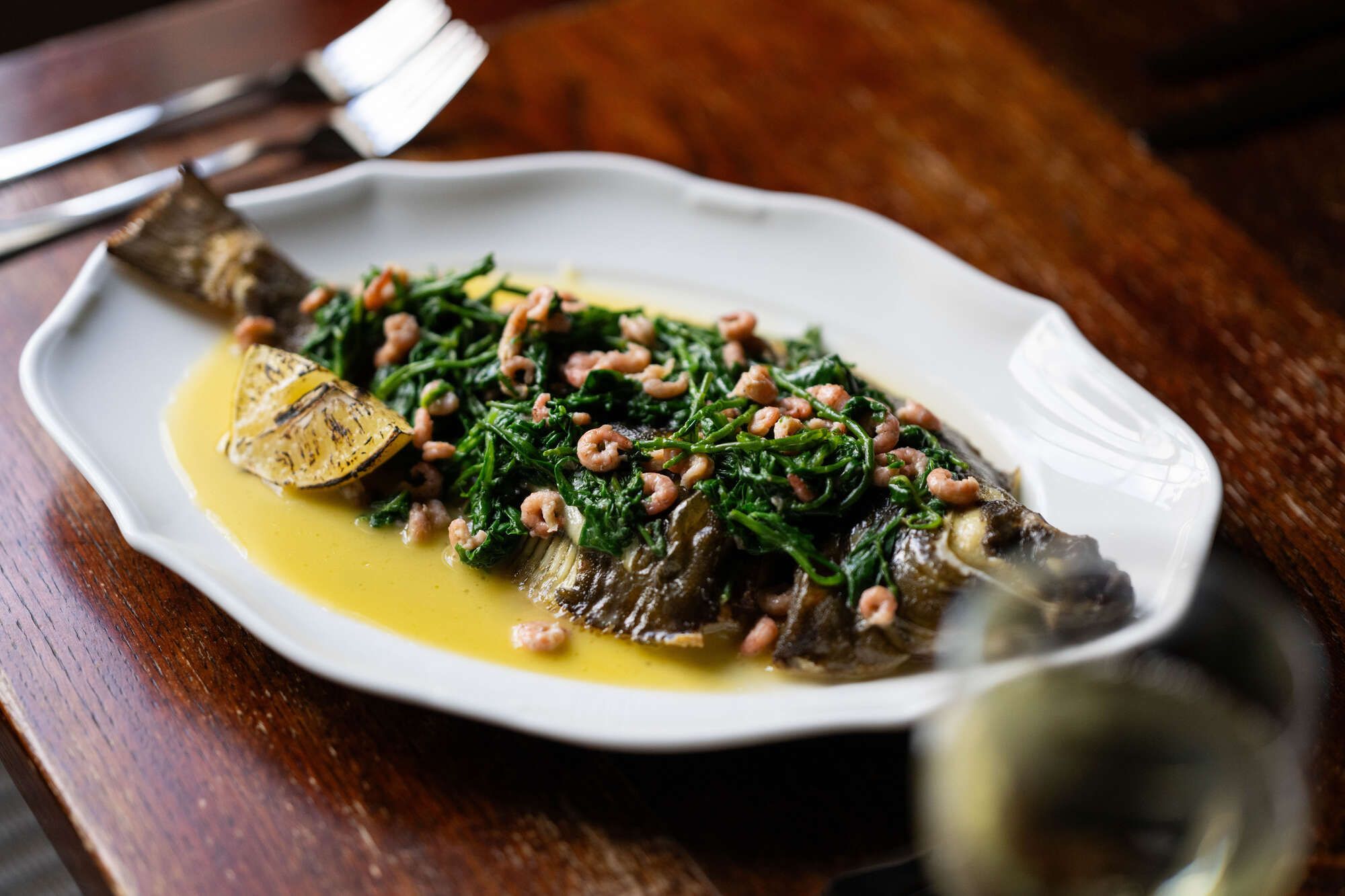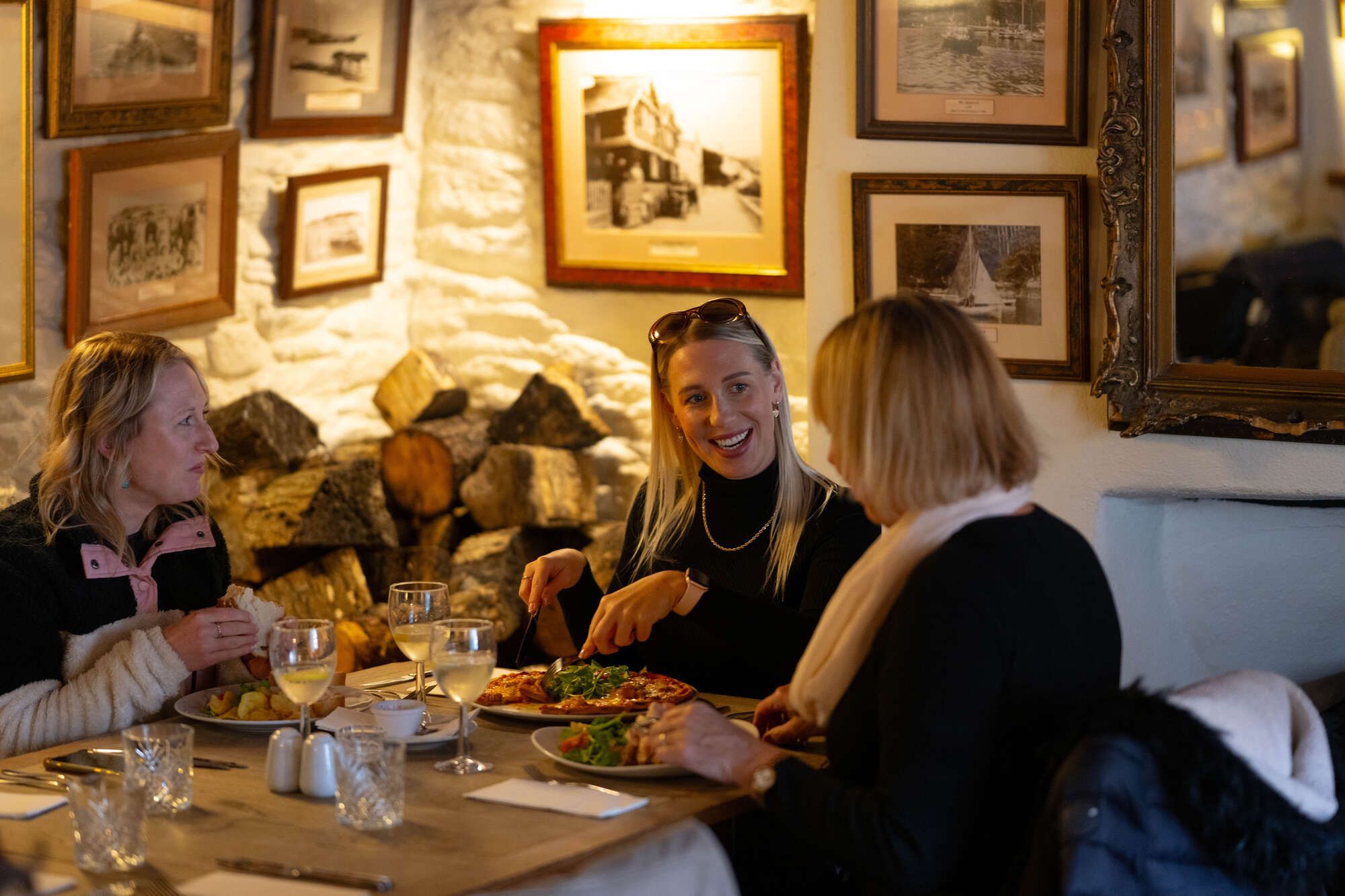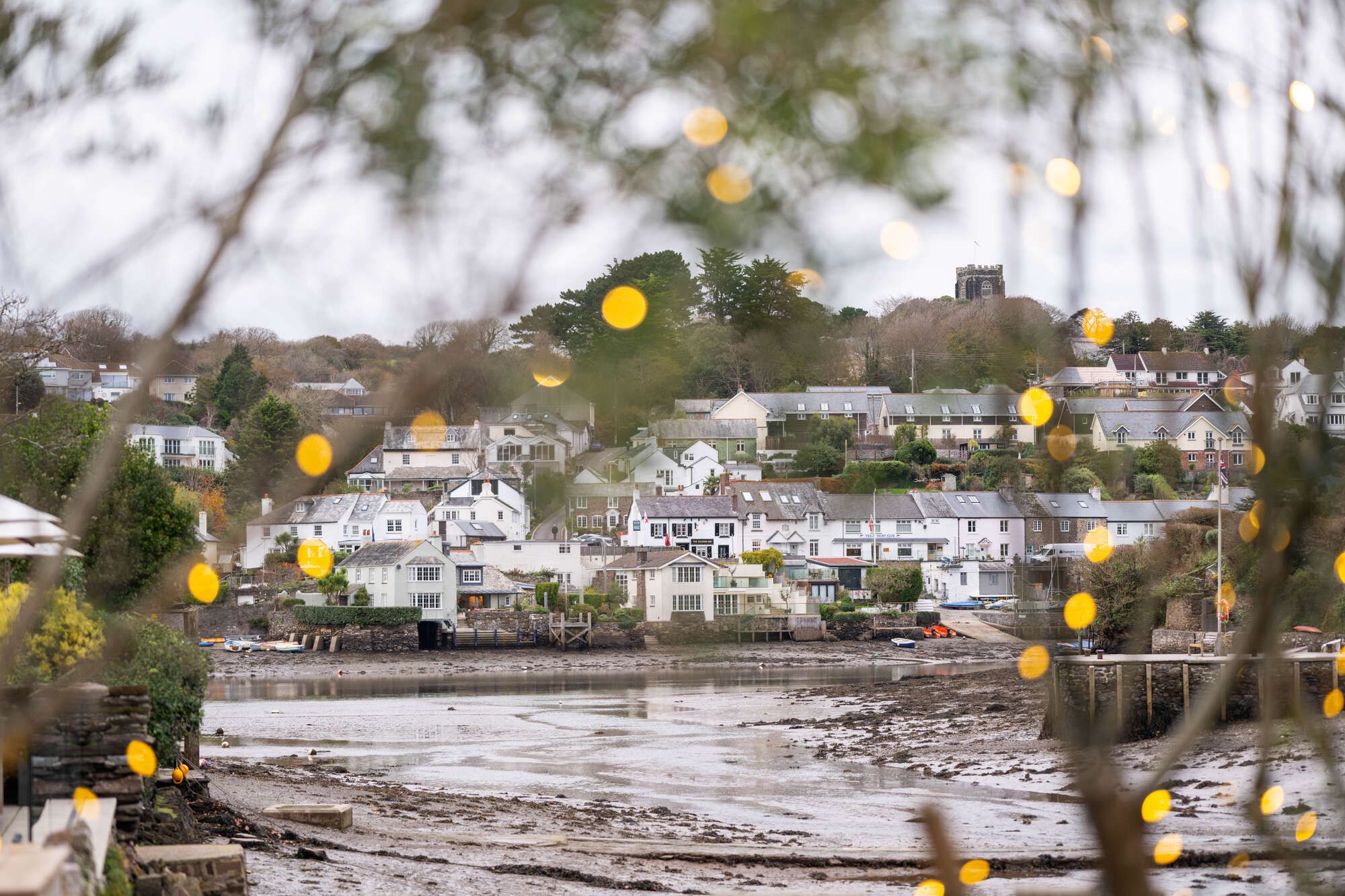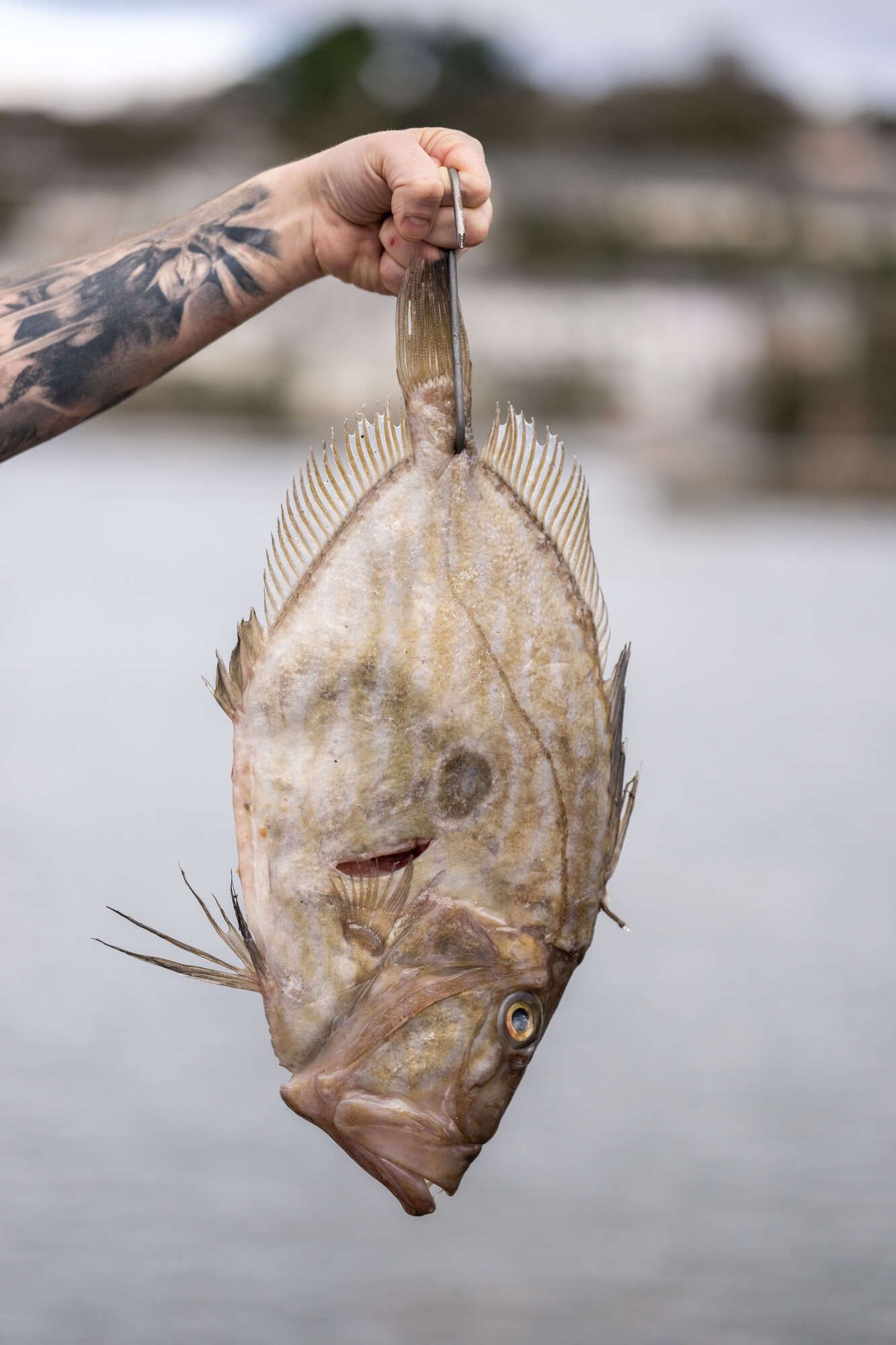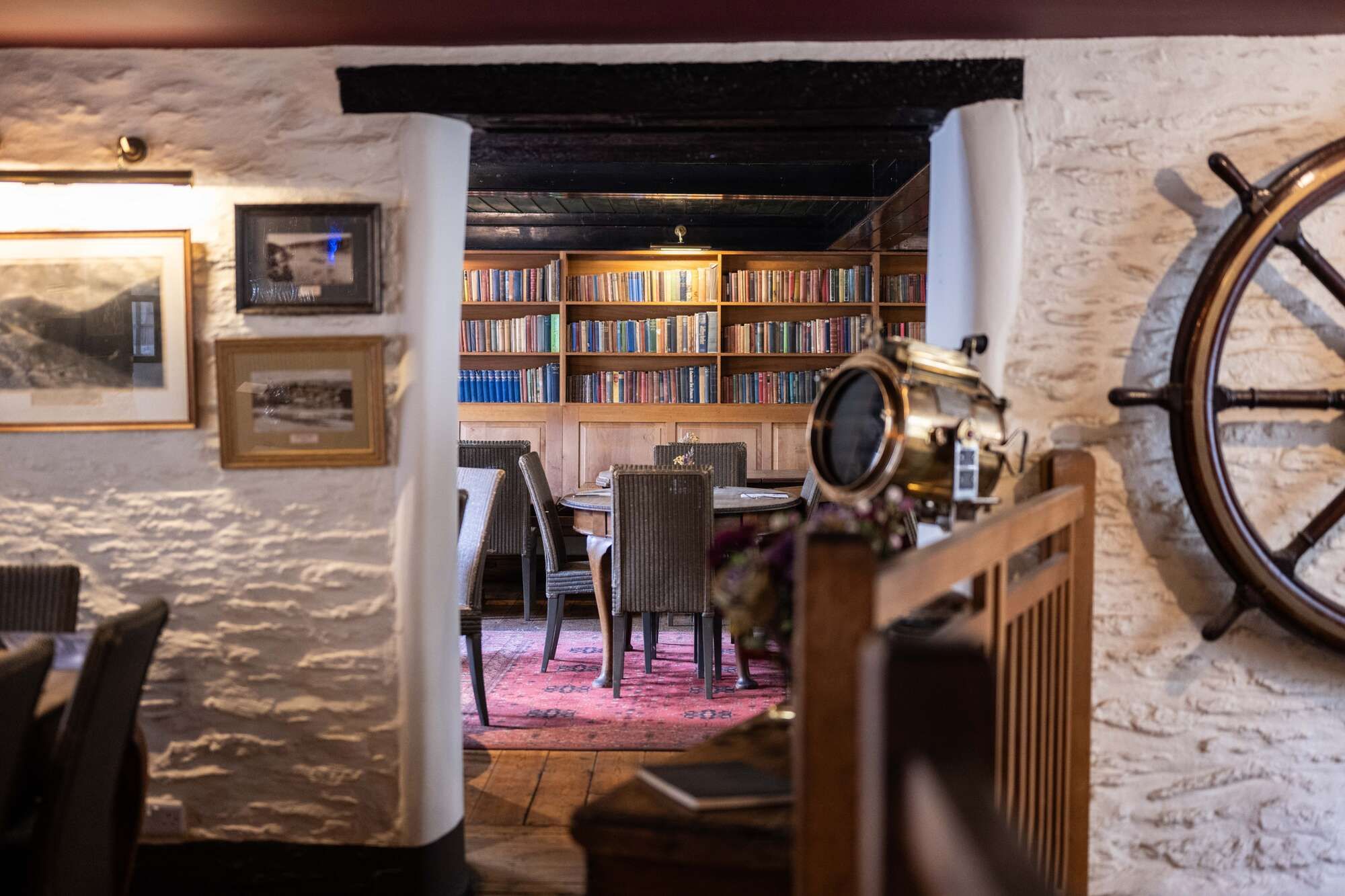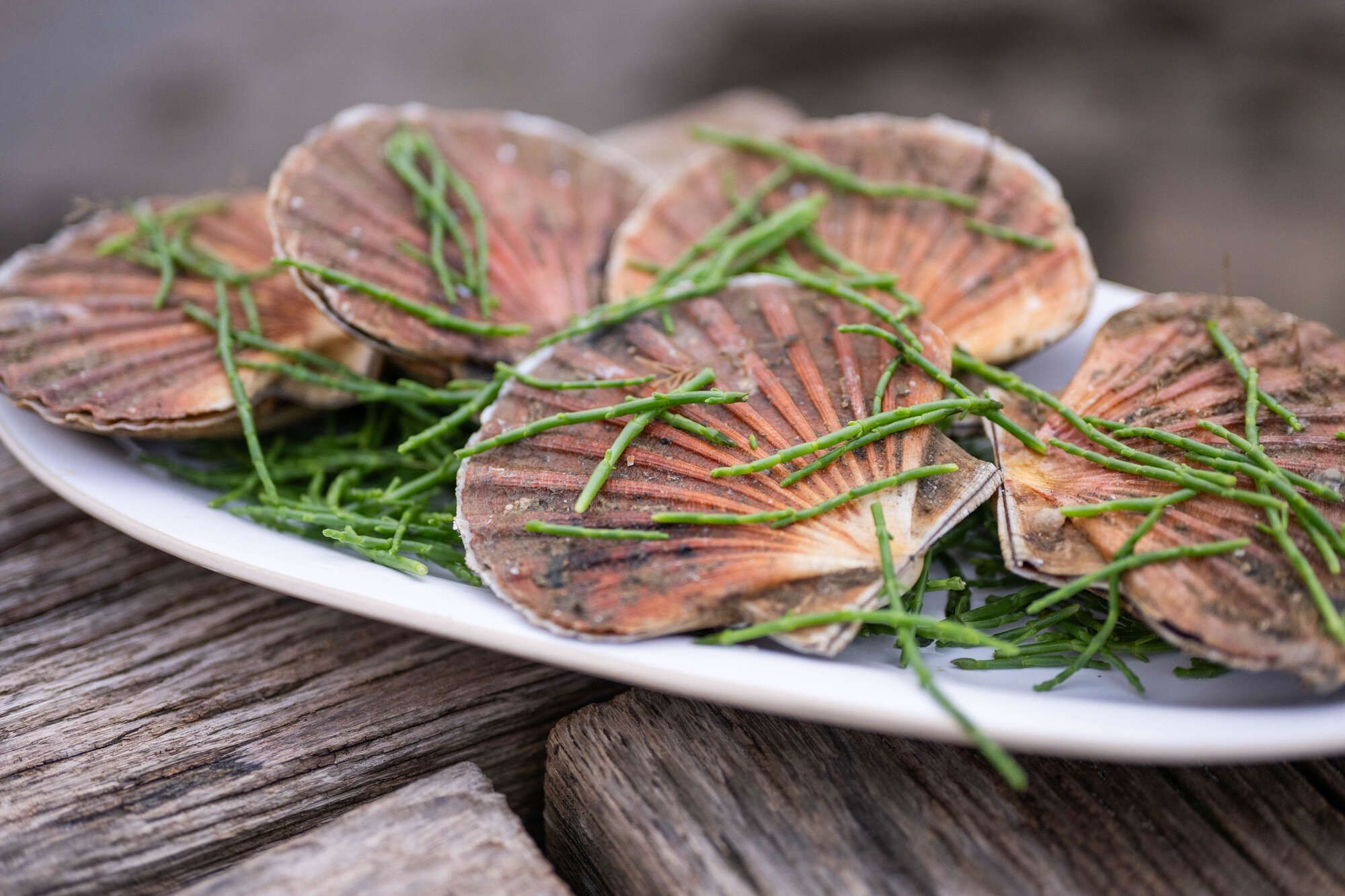 Proud British Menus
Sample a wide selection of delicious meals from our bar or à la carte menu. Choose to sit anywhere from our cosy panelled library room or enjoy a delightful waterside table.
We love wines too and have an interesting range from all over the world. Our wide range of beers and lagers are the best in the county so book a table soon – we would would love to see you.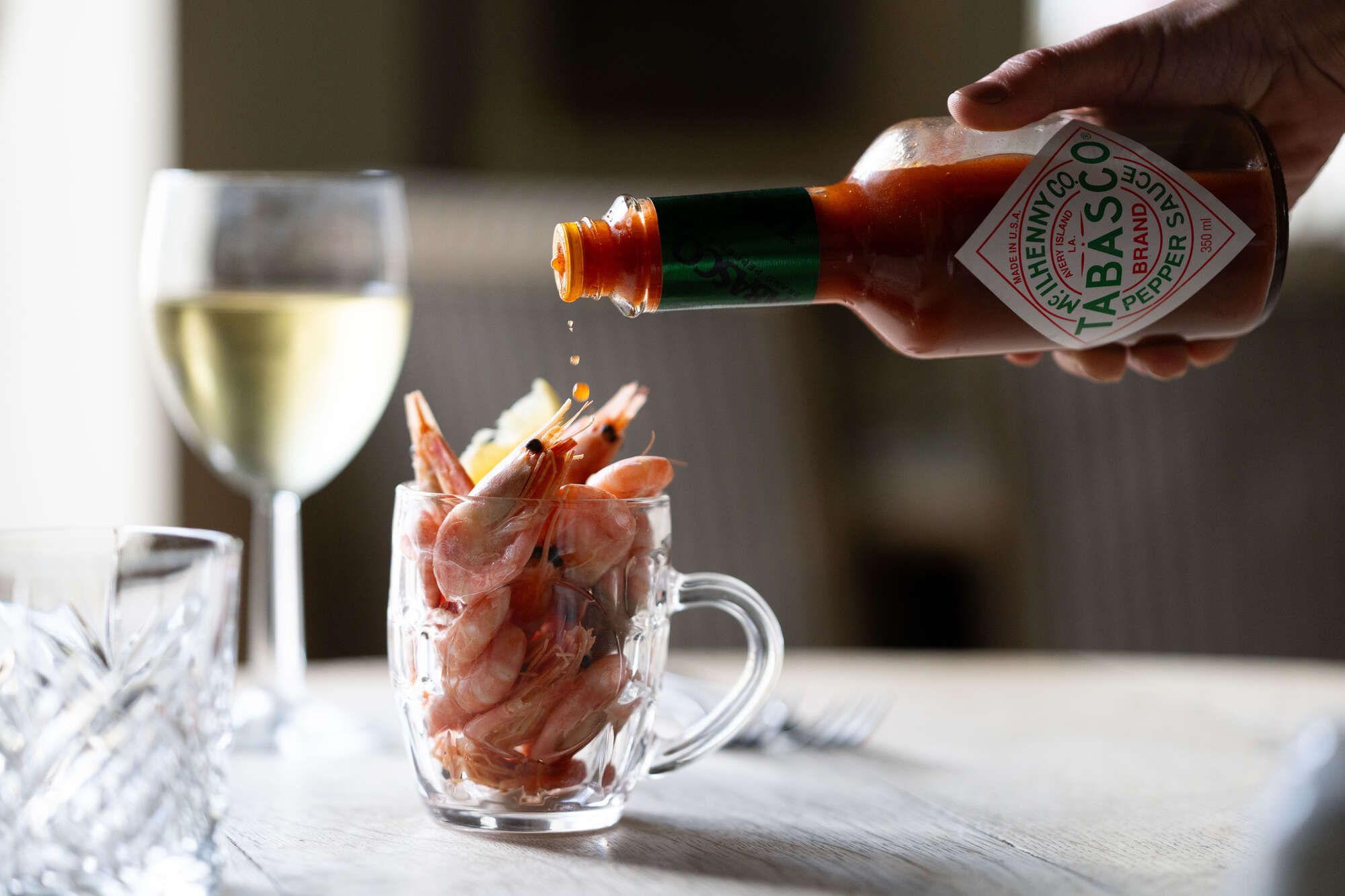 Getting to Noss Mayo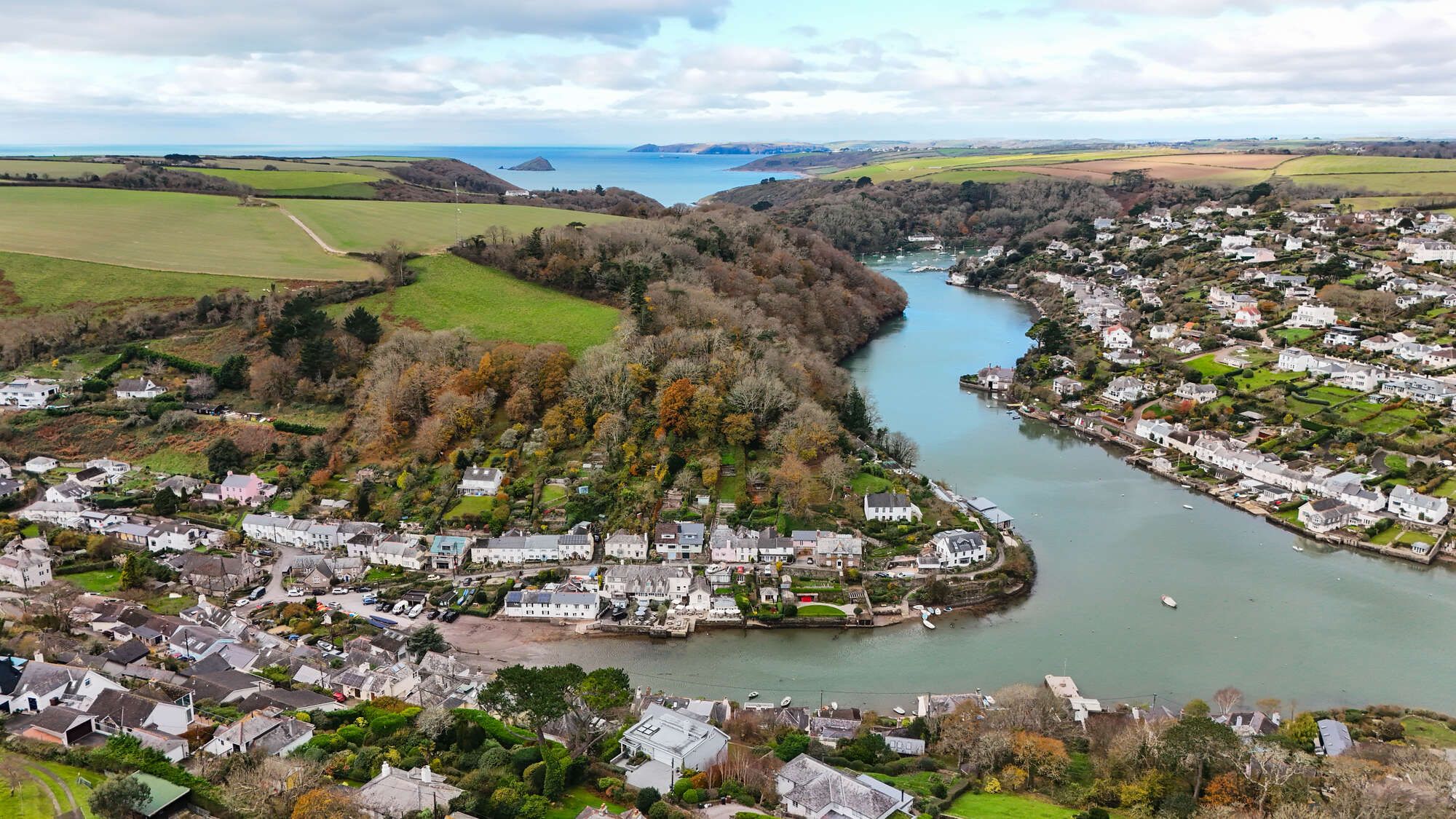 The beautiful village of Noss Mayo is 10 miles East of Plymouth and lies on the South Side of the Yealm estuary in South West Devon. Newton Ferrers lies to the North. The tidal estuary is stunningly beautiful, surrounded by rolling wooded hills. Protected from the storms of the channel, it is ideal sailing waters and boat hire is readily available. It is also beautiful for long or short walks with The Ship Inn being the perfect place to stop for a drink, lunch or dinner.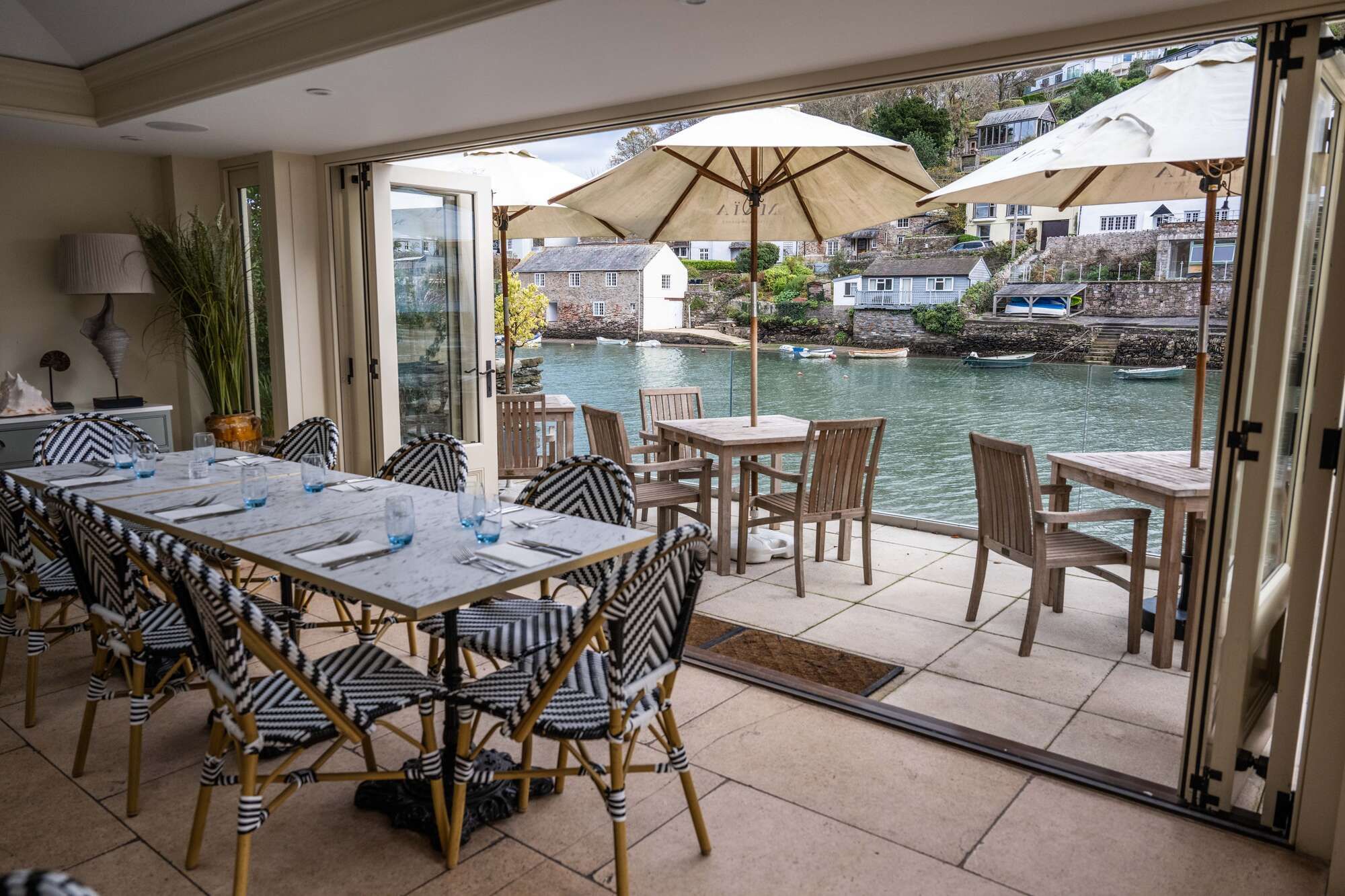 The Glasshouse
Adjacent to the main pub is The Glasshouse. A beautiful, contemporary drinking and dining area on the very edge of the water.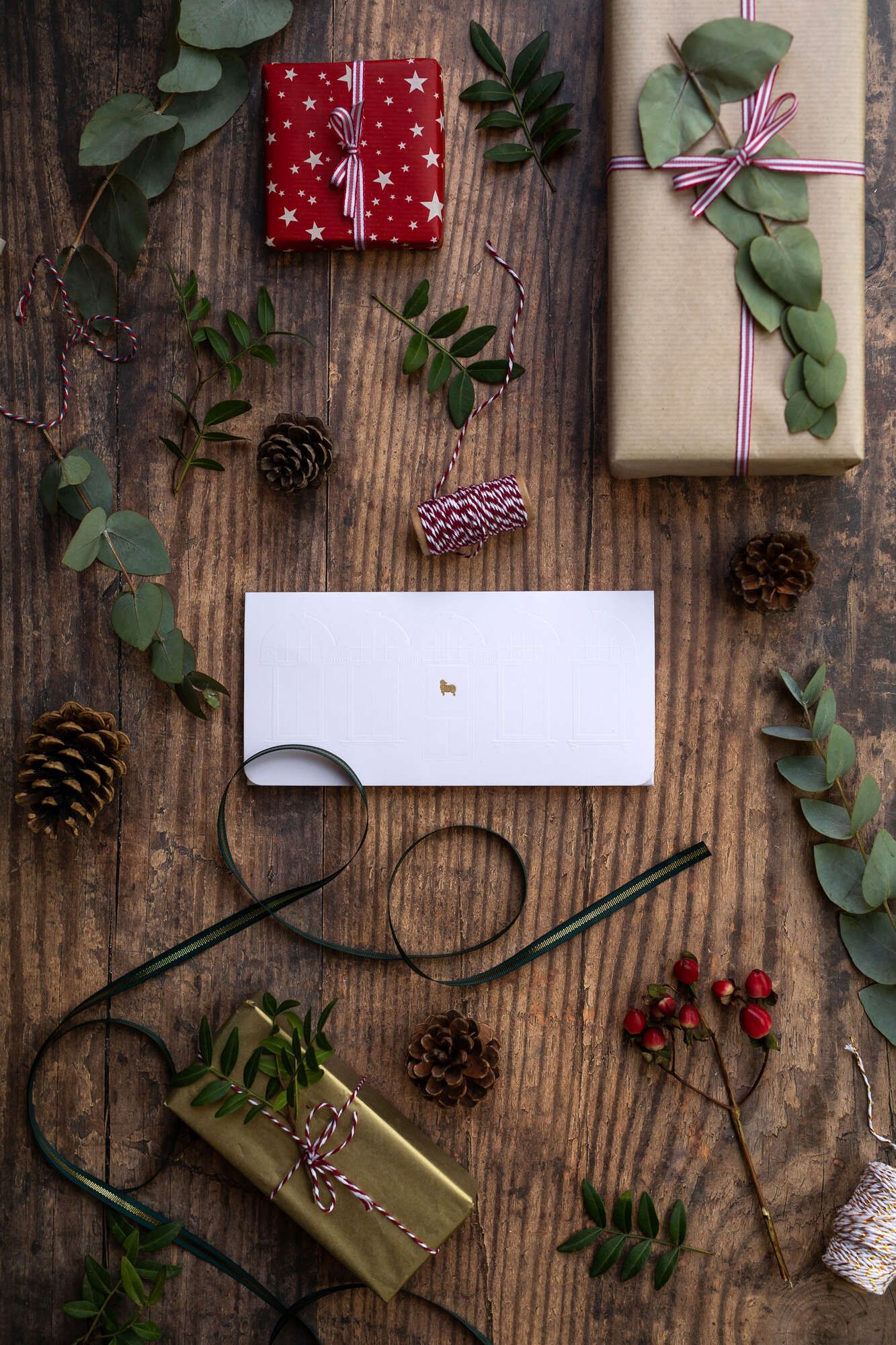 The perfect Christmas gift
Whether it's a round of cocktails, a romantic dinner for two, or indulging in one of our beloved Sunday Roasts, our gift vouchers are the perfect festive gift to treat that special someone. Plus, they've got a full year of fun to look forward to.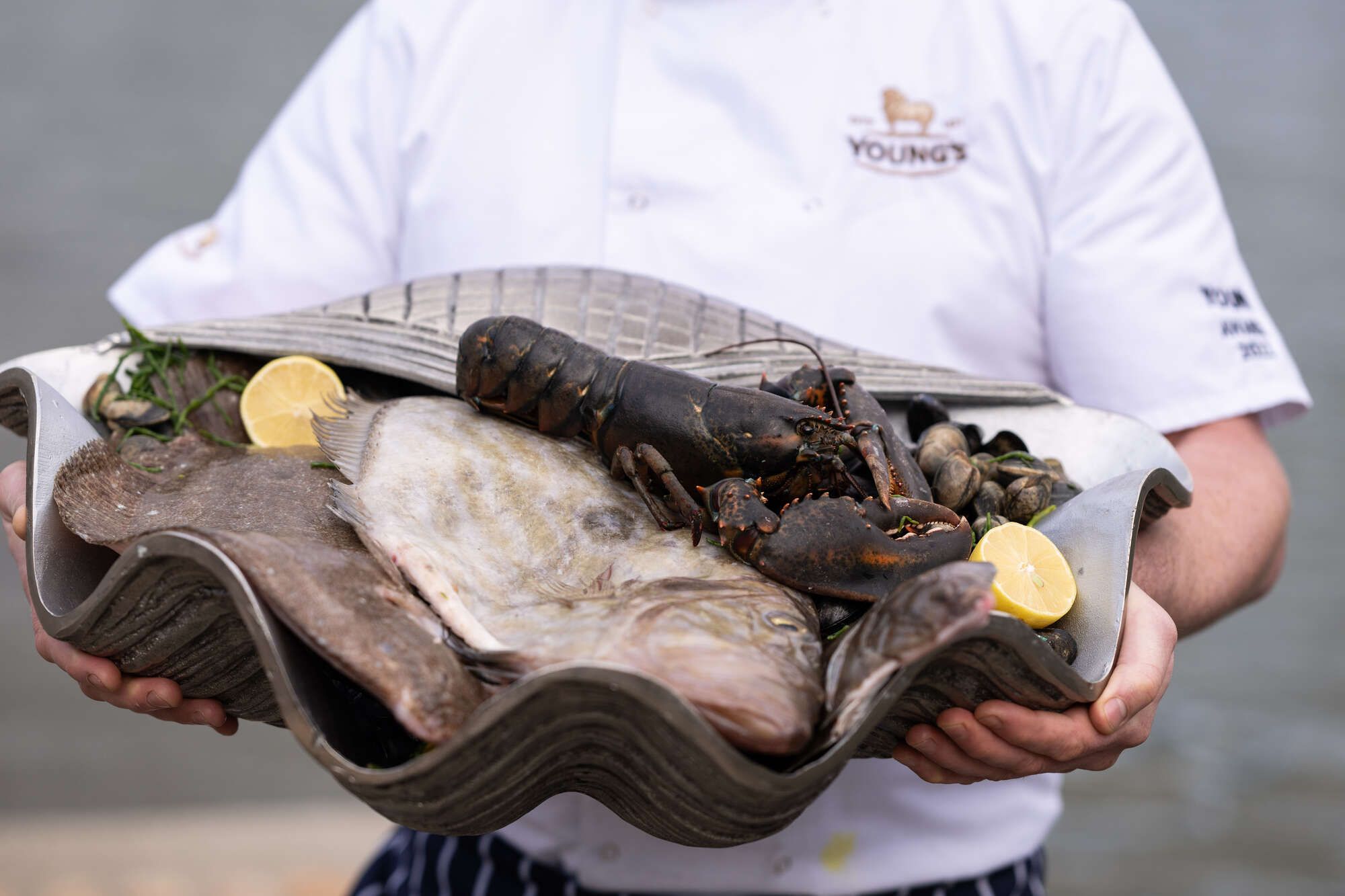 Day Boat Fish
Indulge in delicious fresh fish and seafood at The Ship Inn Noss Mayo – a perfect blend of tradition and local flavour.
Keep up to date with our very latest news, events, tipples and treats.